Thank you all for your support of my staying in Austin TX!
Rehito Murata(
Hoods Crew
)from Kyoto JAPAN go to Texas Toast and stay in Austin OCT.15th to 21th.
If you are in Austin, please hit this guy up and show him a good time.
He loves to party and dosen't speak hardly any English which makes for a great time.
He is awesome railmaster!!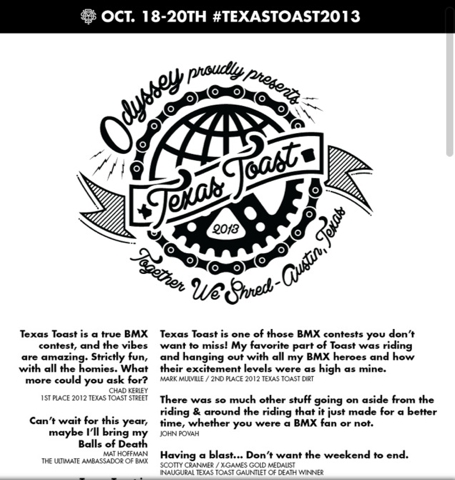 Texas Toast
Rehito's first visiting to the US
should be fun !!
good luck !!